SmartStep-1K-LP/HP is a versatile stepping motor controller of the latest generation and can be utilized for the following purposes:
positioning
driving
conveying
dosing
Applications:
food industry
medical technology
biotechnology
printing machines
test stands
semiconductor production
and many applications more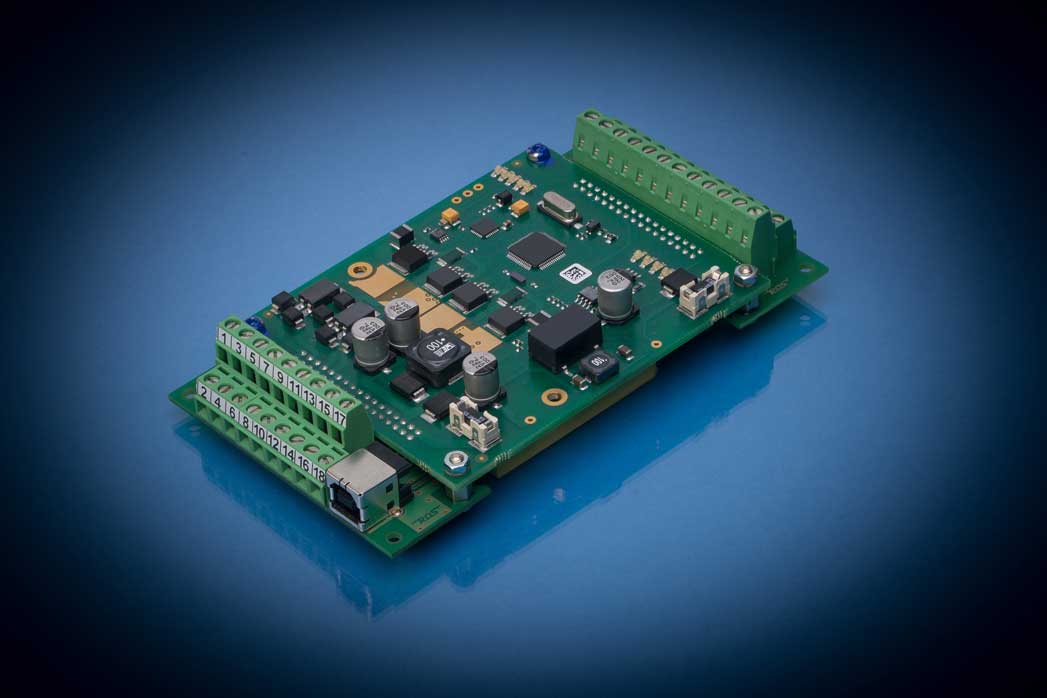 The control and power sections are located together on one board. A stepper motor can be connected directly (1K = 1 channel). Our PSC software is always included. This allows you to assemble programming blocks into program sequences on a graphical user interface using the modular principle. We will be happy to do this for you on request.
The modular and flexible concept enables comprehensive applications in different wiring techniques.
RoHS, printed circuit board according to UL, CE.
The following test specifications are met:
conducted emissions EN 55022
radiated emissions EN 55022
electromagnetic immunity EN 55024 resp. EN 61000-6-2
Areas of application for SmartStep 1K-HP
Variants and accessories SmartStep-1K-LP/HP
SmartStep-1K-LP (Low Power) in its original form with pin header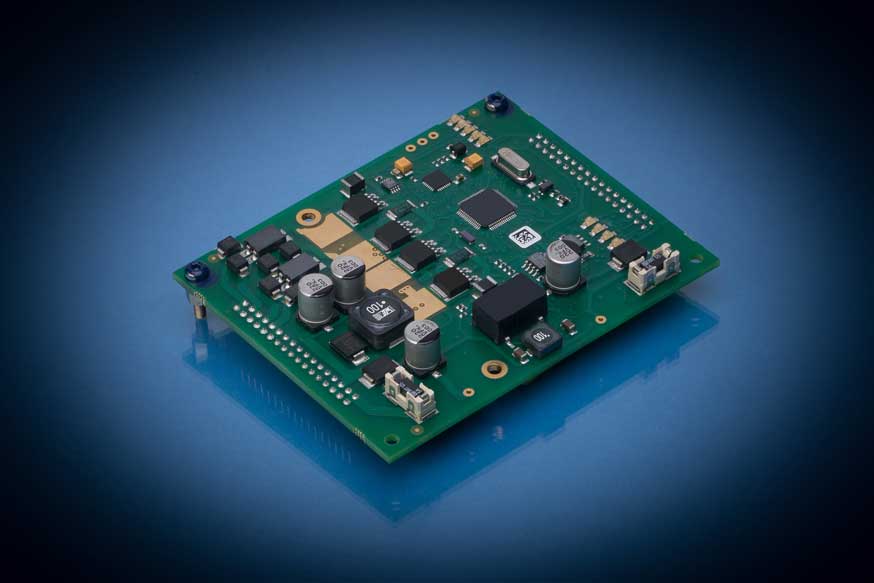 SmartStep-1K-LP (Low Power) with spring-loaded clamp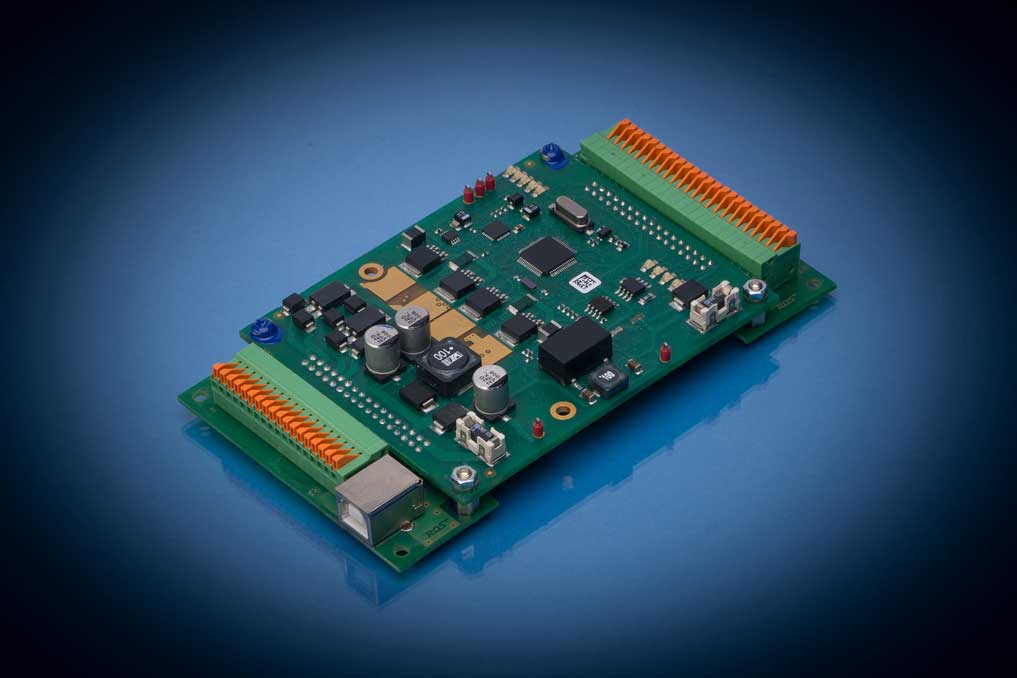 SmartStep-1K-LP/HP Hat DIN Rail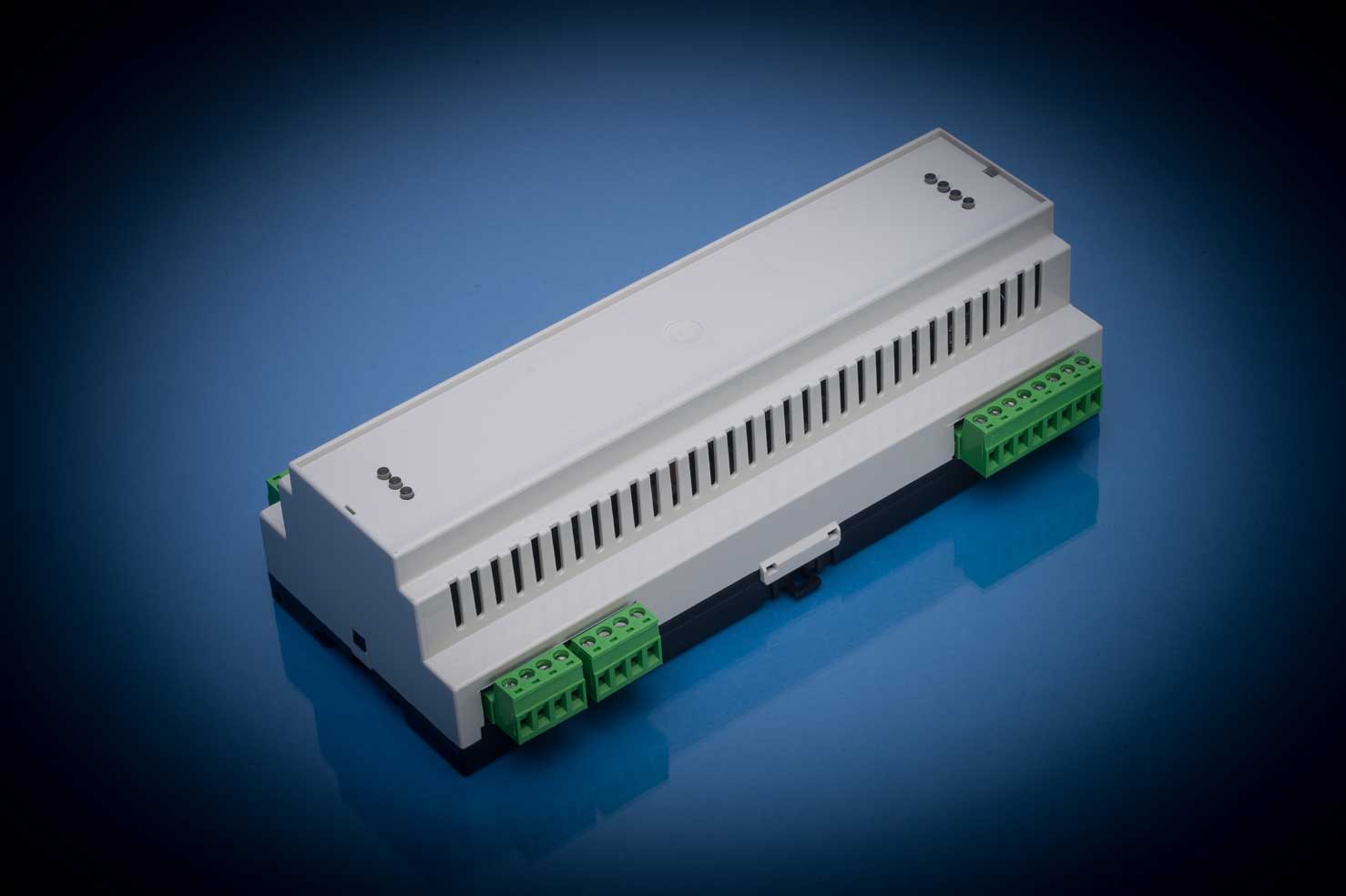 SmartStep-1K-LP (Low Power) with screw terminals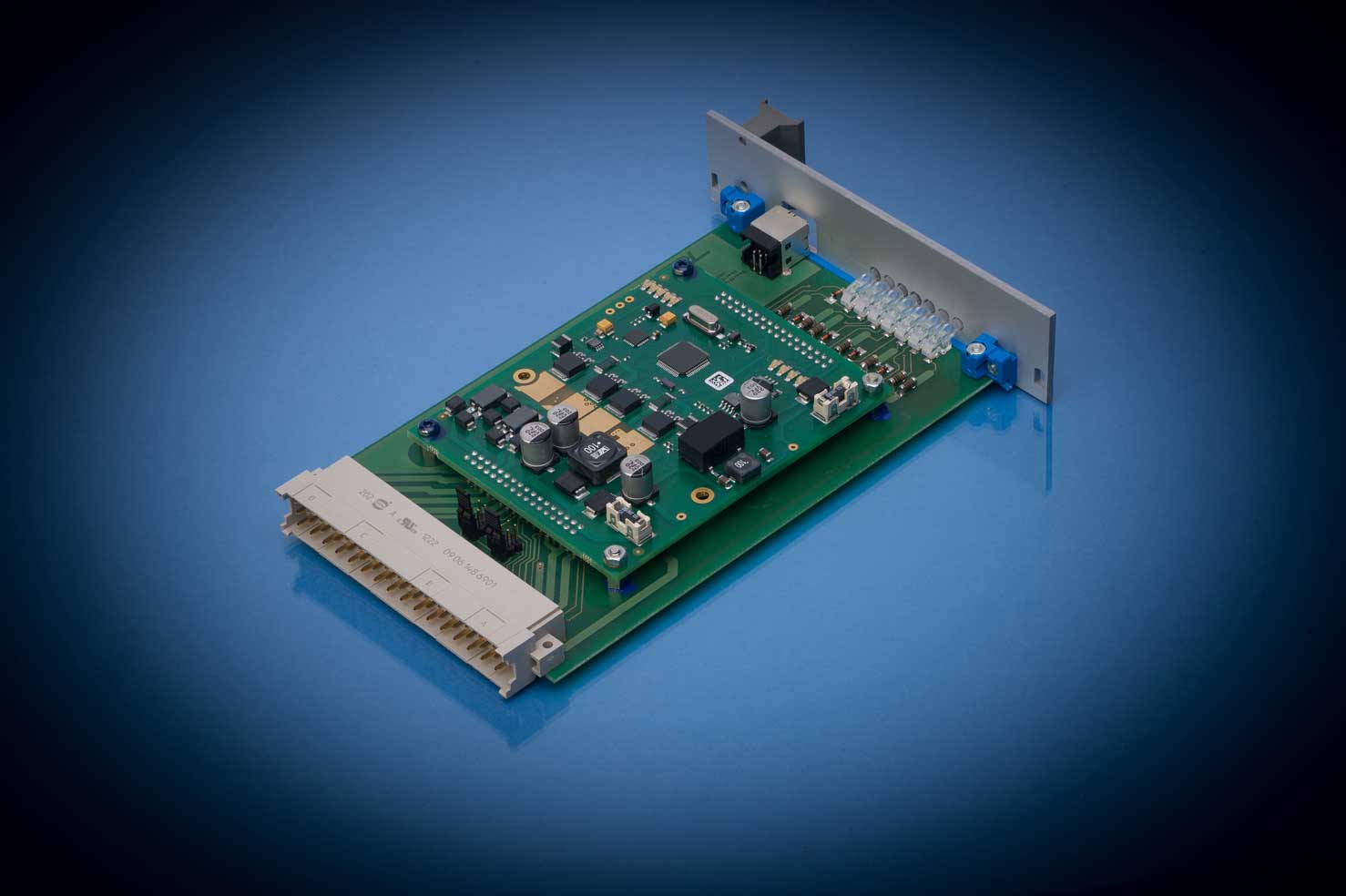 SmartStep-1K-LP (Low Power) with Screw Clamps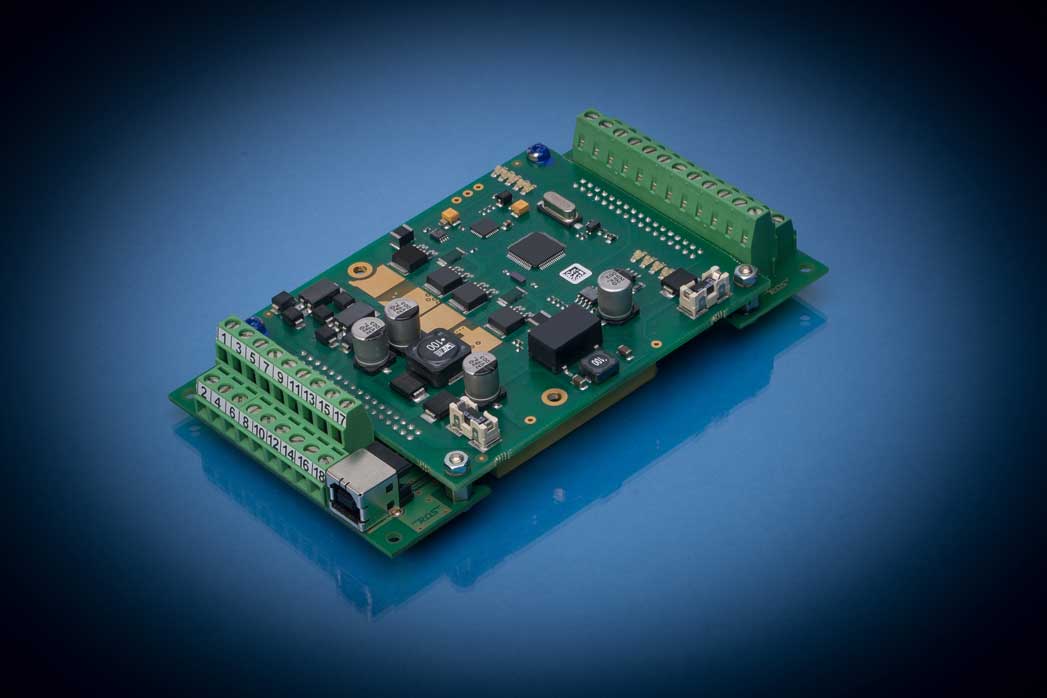 Software PSC
Our proven PSC (Personal Stepper Controller) control software is available as an accessory for every stepper motor controller in the SmartStep family.
Technical data SmartStep-1K-LP/HP
Download technical data sheet as PDF document