Electronic solutions for industrial requirements
Welcome to ROS, your partner for electronic systems
for industrial applications.
After our successful Stepper1, Stepper8 and MiniStep controllers had proven themselves for years in a wide variety of applications, the next step was now on the agenda. Even more intelligent and even more efficient: the SmartStep family
The associated and intuitively operable software solution PSC (Personal Stepper Controller) has been permanently further developed and today presents itself as the ideal tool for the new SmartStep family.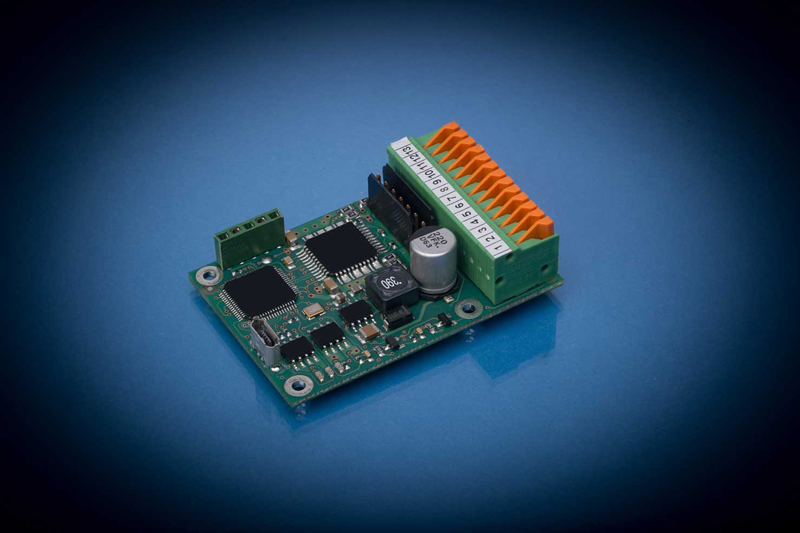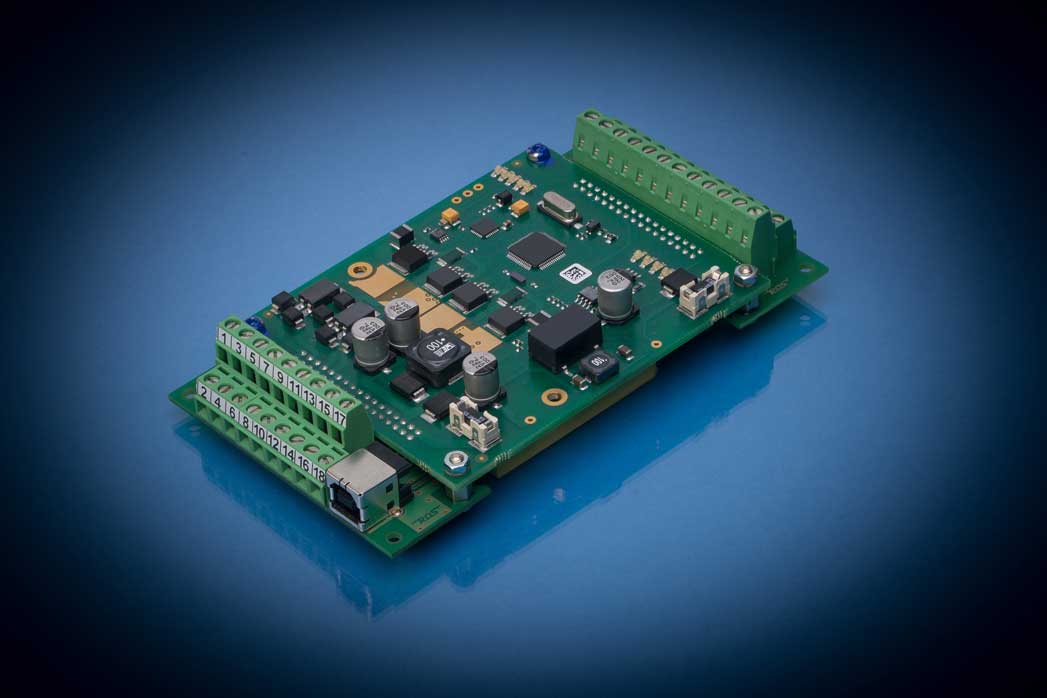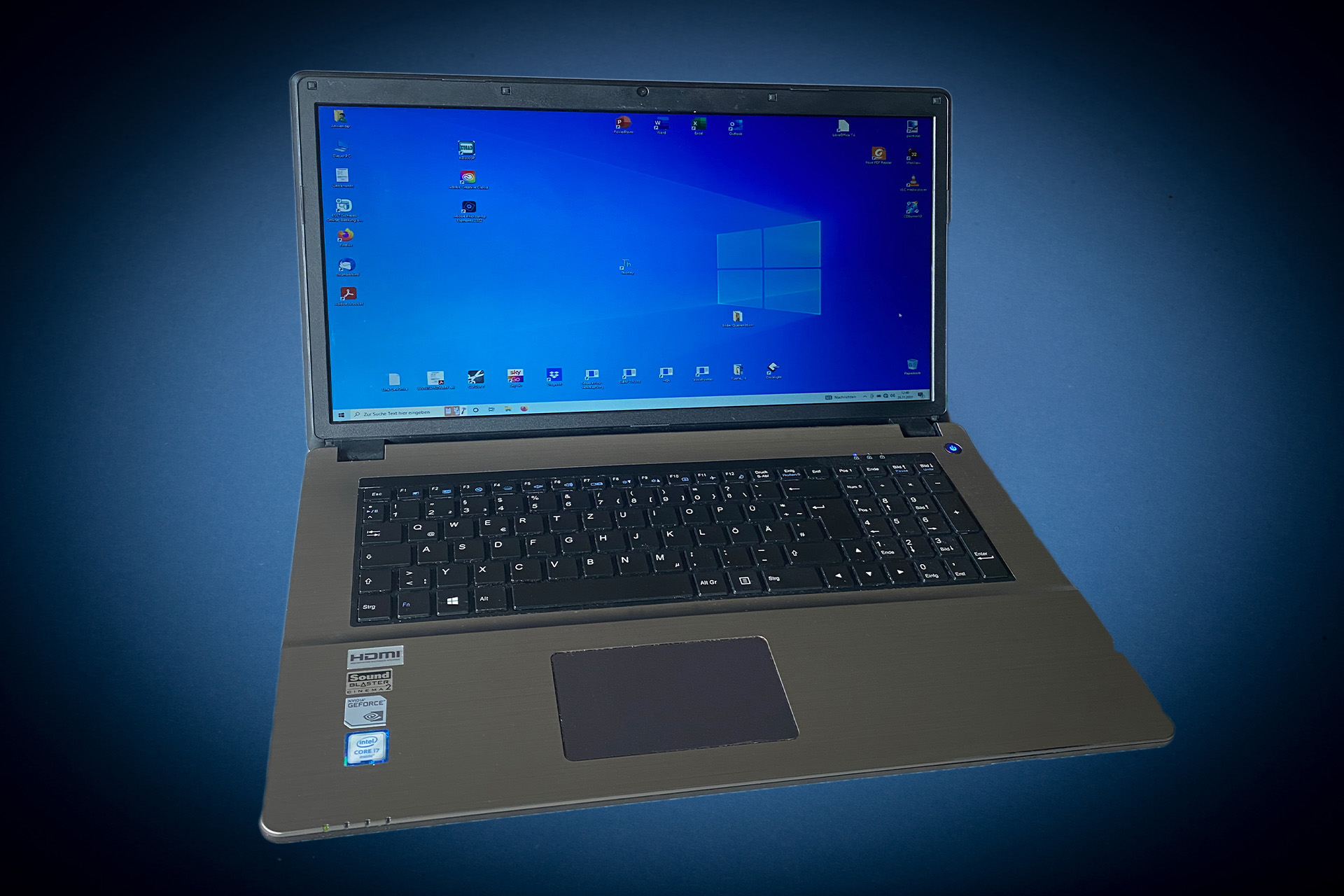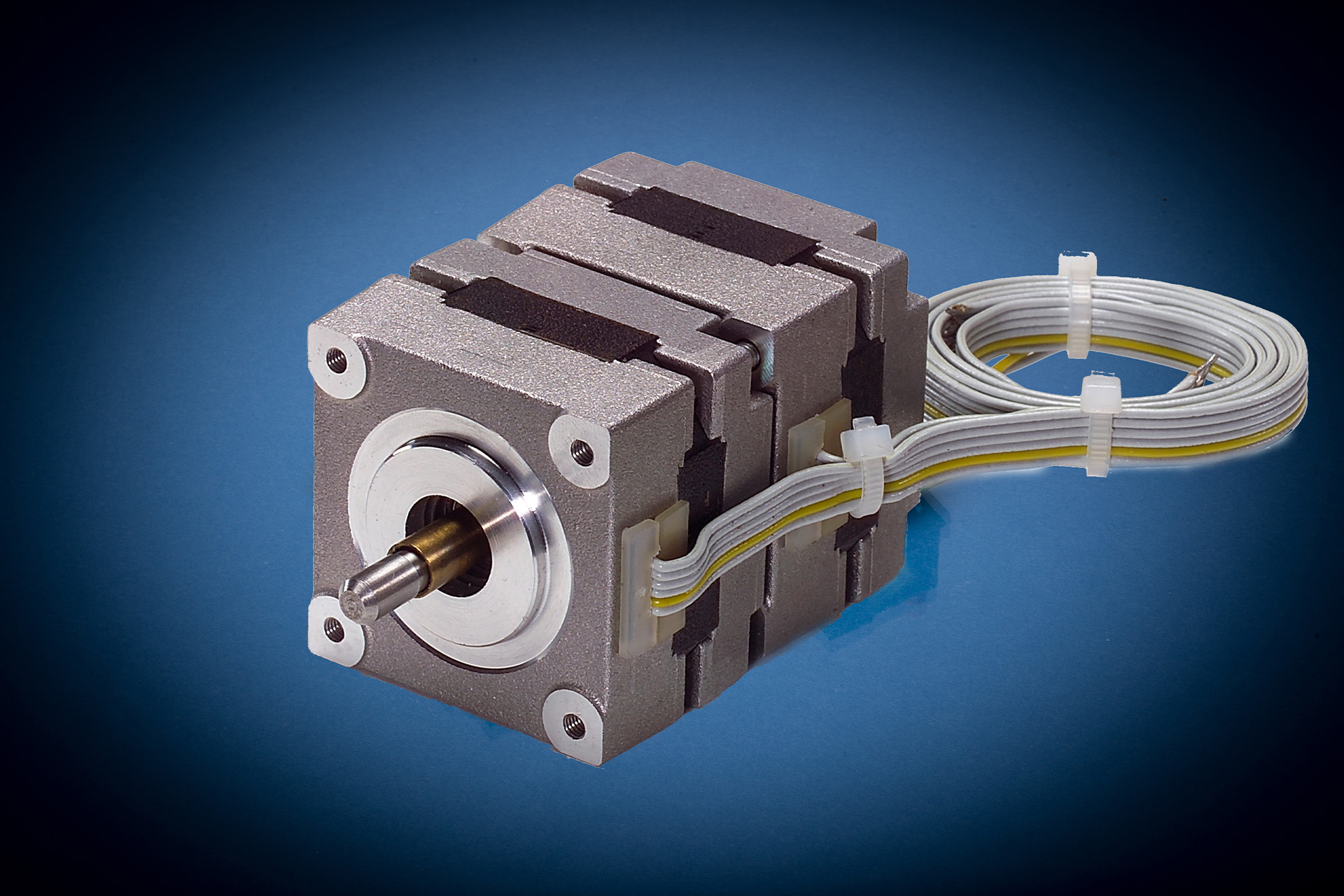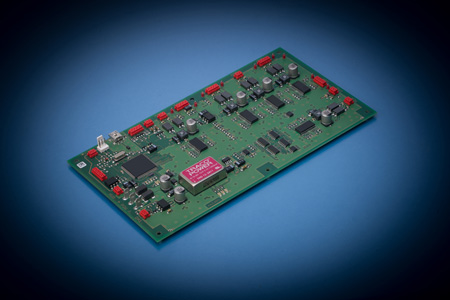 Customised appliance control